What is Astrology?
"noun: The study of the movements and relative positions of celestial bodies interpreted as having an influence on human affairs and the natural world." - Merriam Webster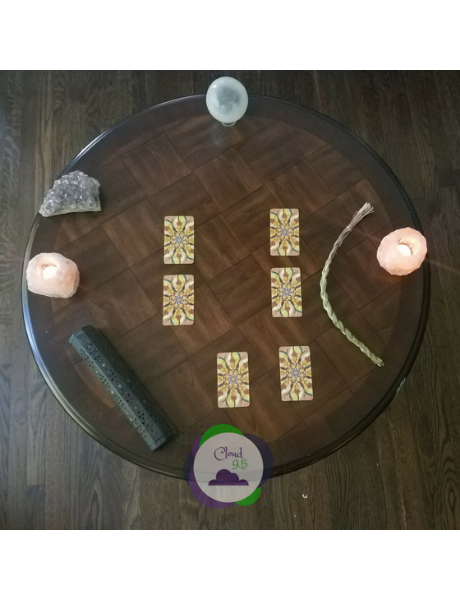 Gain Clarification and Perspective
An Astrological reading gives you insight into what is happening in the present, what has happened in the past, and what are the malleable energetic influences accessible to you by free will.
Astrology readings are both research and intuition-based sessions in which a chart is compiled and curated specifically to your healing and souls journey.
We Offer:
- Natal Chart Readings
- Wound/Inner Child Readings
- Career Readings
- Syanstry Readiings for
------Couples
------Family
------Friends
------Busines Partners
Schedule a Live Reading
Top Reasons Why People Get Astrology Readings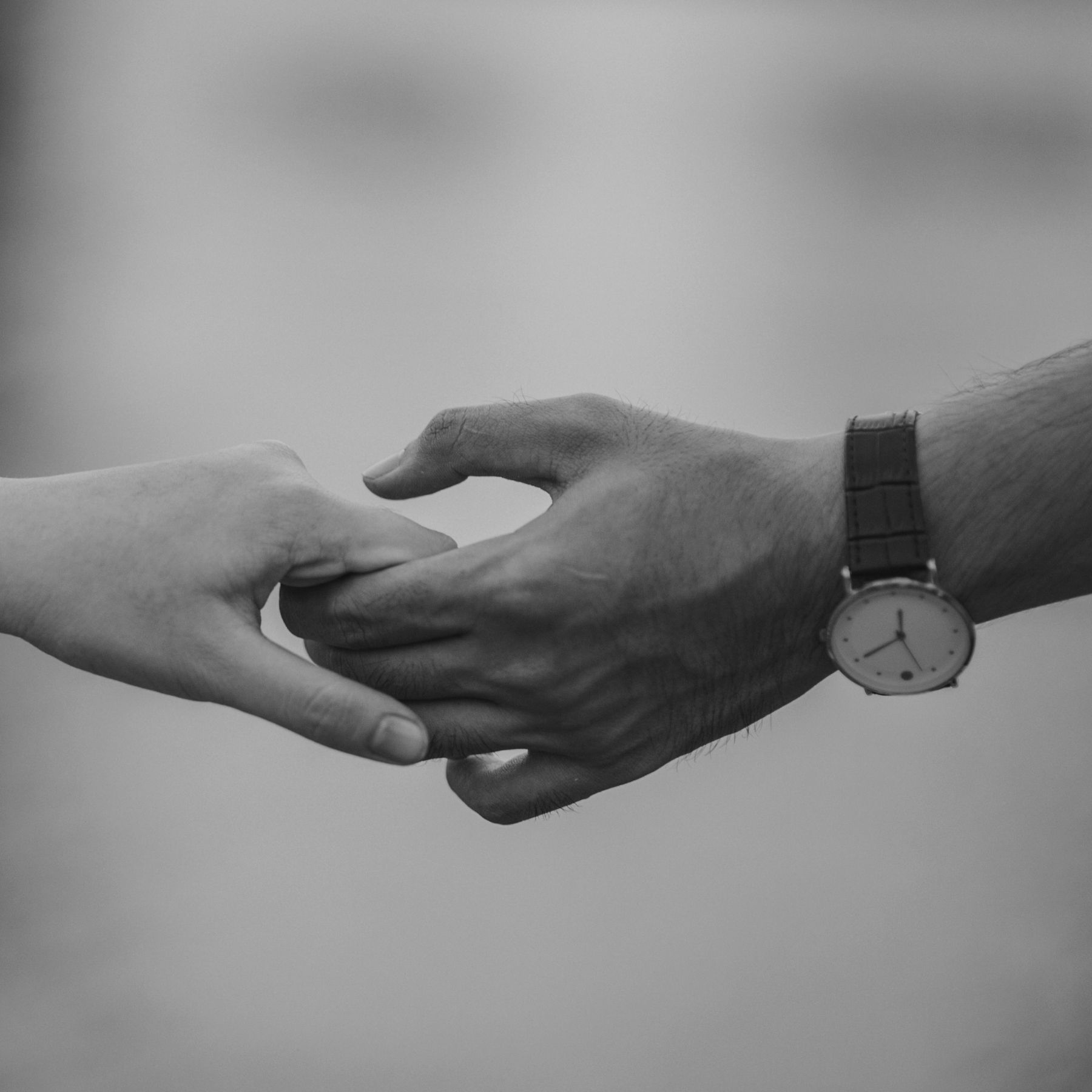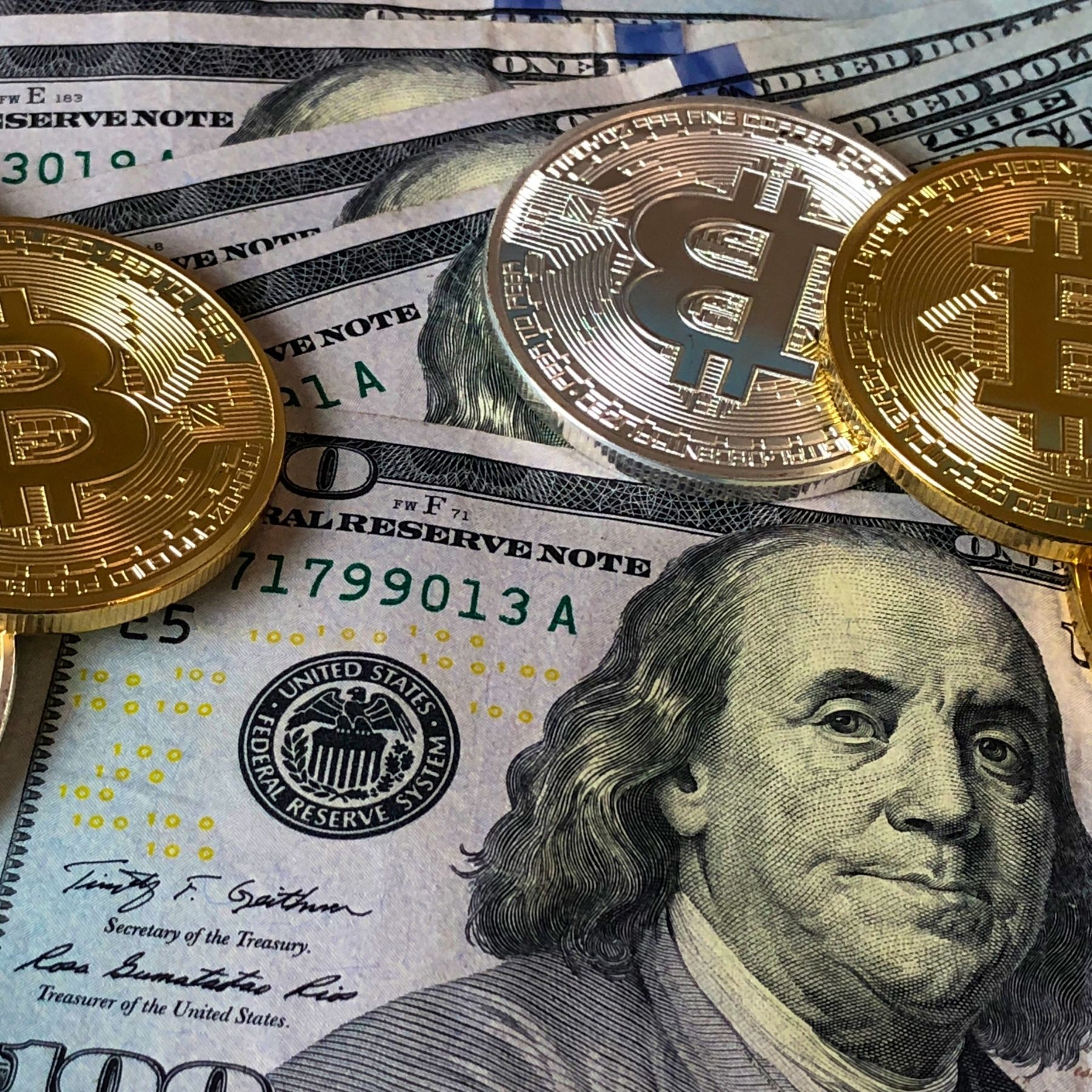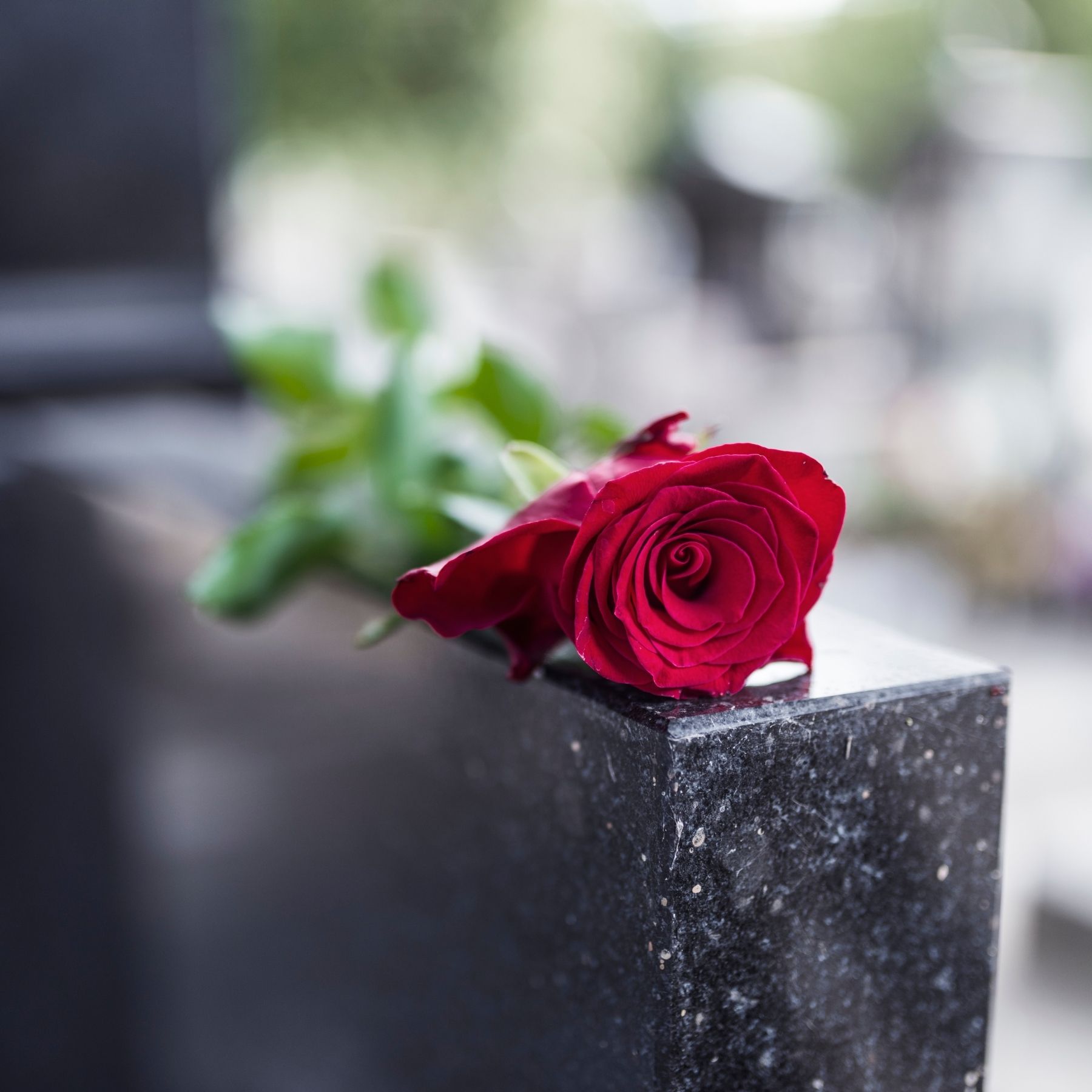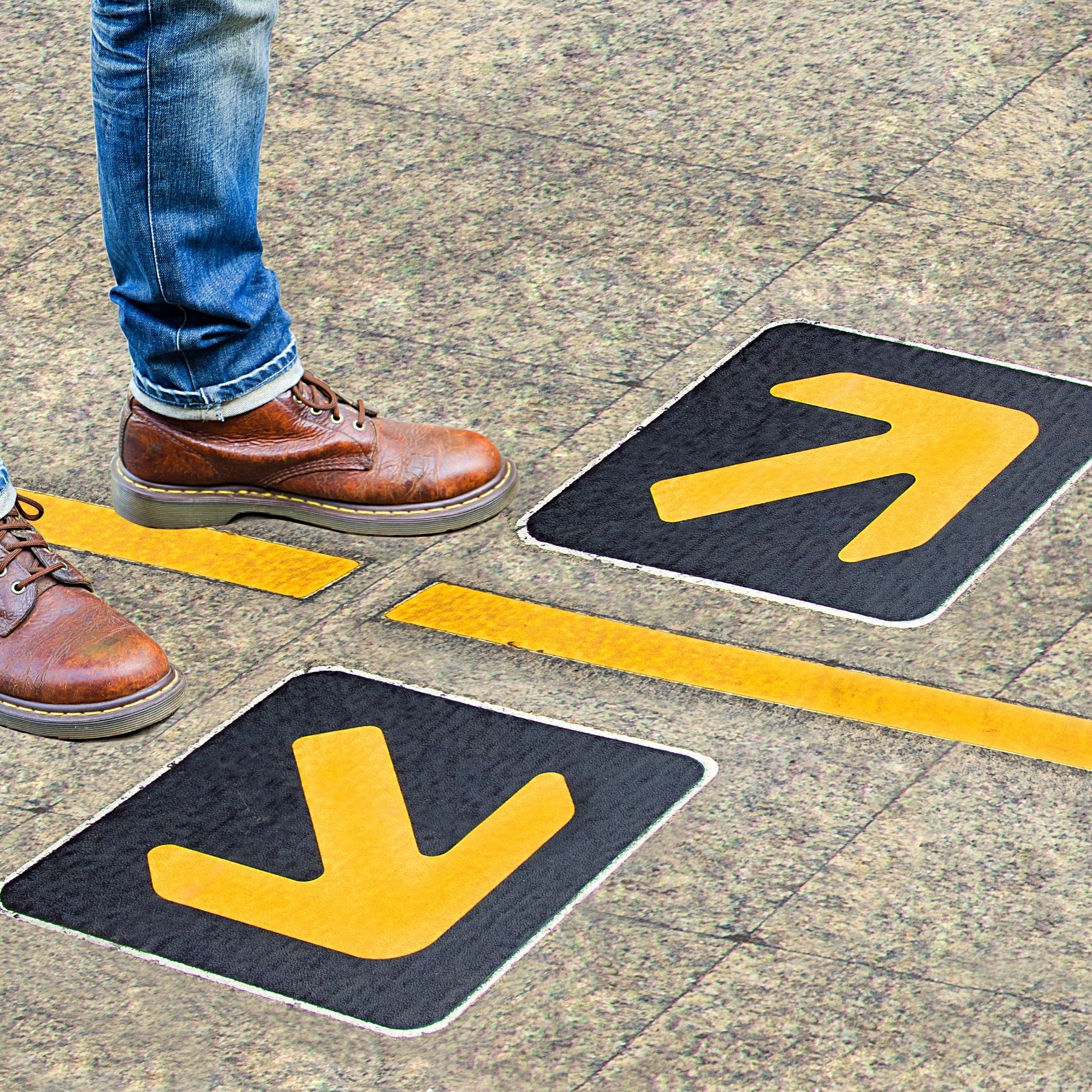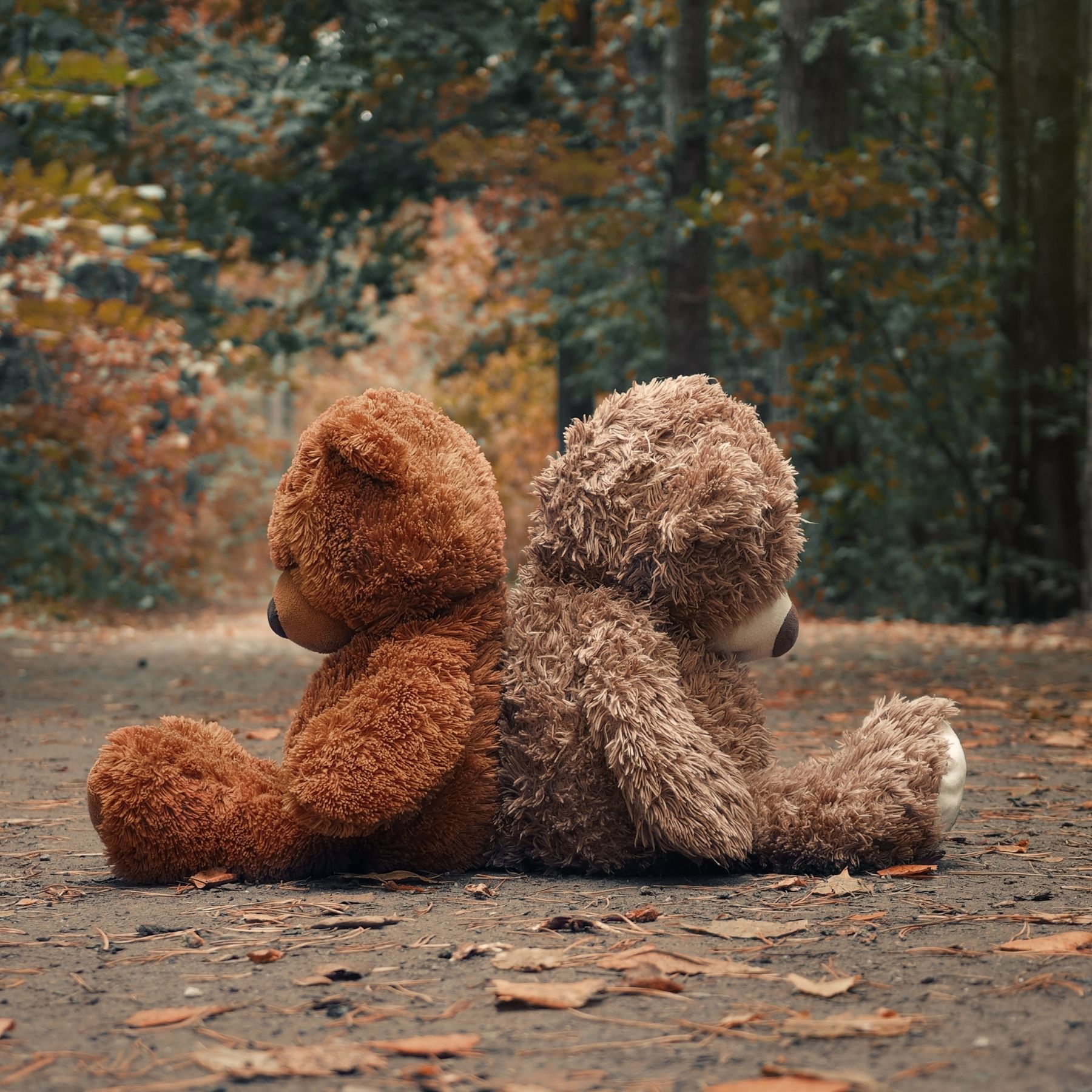 Cloud 9.5 Reviews
Micababy Green
Google Review
Candy was so professional . She took the time to make sure I completely understood my reading. Candy also gave me answers to every question and, things even were explained and brought together even with out asking. I can tell this Woman is a true messenger and not just out for the money. I give her 5 🌟and will be doing this again.
Amanda R.
Yelp Reviews
I went to Candace with a very specific issue I was having with business. I wanted to know if I was on the right track. What she shared went sooo much deeper than just the business. We ended up talking about my love life and my life goals. All of which were relevant to my original question. Since then we've done several more readings. She blows me away with the depth she can get to in such a short period of time.
Venusian Honey
Facebook Review
My reading wassssss spectacular!! The number one thing I loved the most is Candace's voice she has a very calm relaxed voice and it automatically makes u relaxed. My reading was everything I needed to hear. Candace was very thorough and she explained everything to me in great detail I got off the phone with her feeling light because NOW I KNOW WHAT I NEED TO DO at first I was lost. I can go to sleep and rest actually rest because I know what needs to be done. I felt like I was talkn to a close friend! Many blessings to you!!!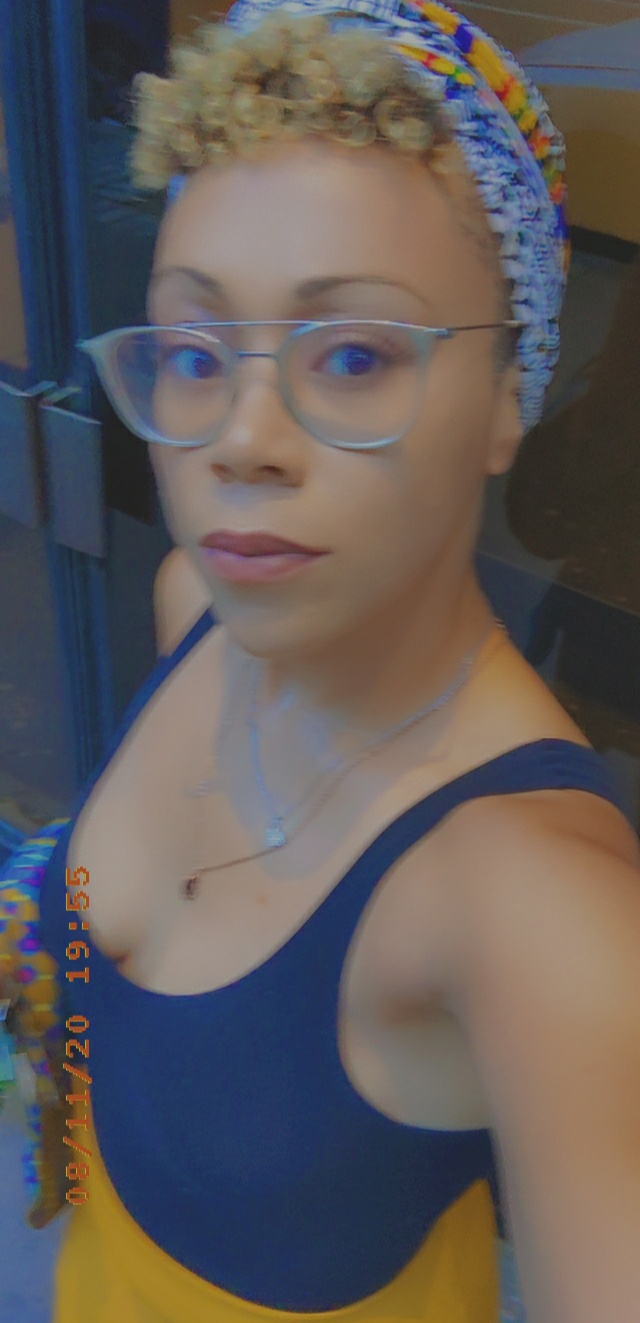 Kimiko
Kimiko is an Astrologer/Metaphysician with 5 years of practice and with a lifetime of learning and experience. Kimiko provides astrological data and utilizes her intuitive and psychic gits for your sessions.
Let's Work Together